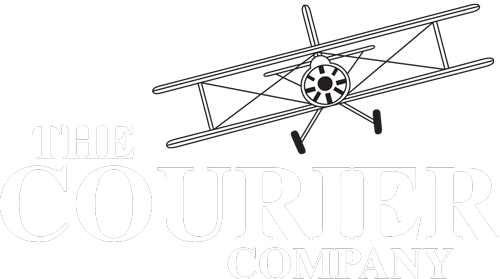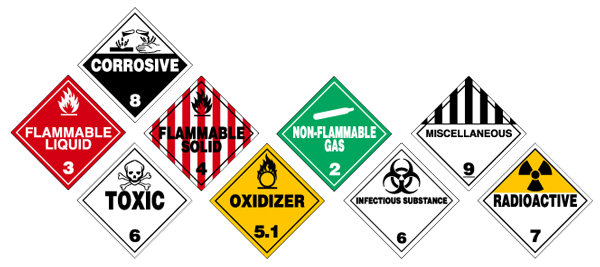 Specialists in the UK and International movement of Dangerous Goods
Want to book a job? Call us on:
t: (0)8700 116611
or contact us using our form below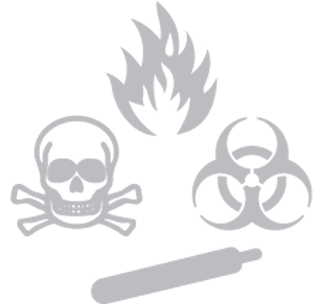 UK and International services by air, sea and road for all Dangerous Goods Classes 1-9.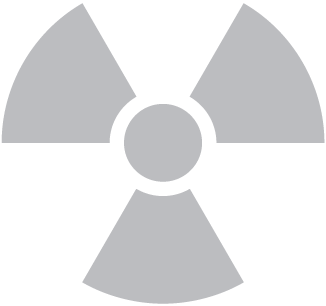 Radiopharmaceuticals, radionucleides, ADR Class 7 licenced drivers. Real-time tracking.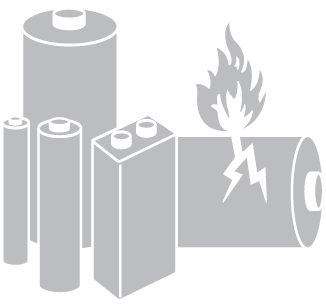 All lithium batteries may be classed as hazardous. We can advise on the restrictions specific to your products and will ship them worldwide, adhering to all the current legislation.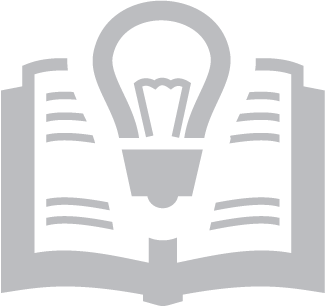 Identification of Dangerous Goods, DG Packaging, legal requirements for shipping Hazardous or Dangerous Goods. On-site training and advice.
Sending Lithium Batteries?  Not sure of the rules?


Contact us for accurate guidance and further information.