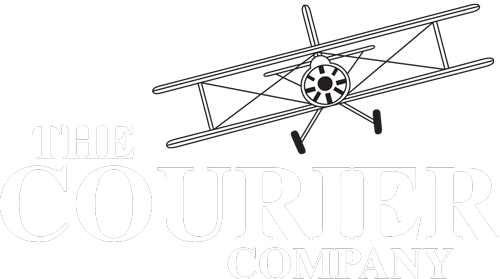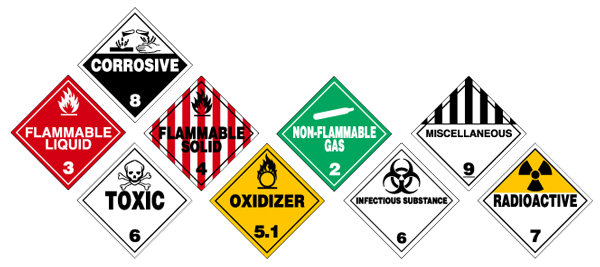 Specialists in the UK and International Movement of Dangerous Goods

t: (0)8700 116611
or contact us using our form below
Radioactive Goods
UN Class 7 Radioactive materials require specialist handling and are subject to specific regulations under UK and International law. We have an in-house team dedicated to moving radioactive goods: All our drivers hold full ADR licences to cover carriage of Dangerous Goods Classes 2-9, including Class 7. We have two DGSAs and three RPSs on our staff: Our RPA consultants have 6 RPAs on their staff who are available to us. Certificates for these individuals can be viewed on request. As a business, we have been transporting Class 7 material both nationally and internationally for over 15 years.
We handle excepted, Type A and Type B packages for clients both in the UK and worldwide  and as a matter of course, we monitor and develop our service to ensure we are fully up-to-date and compliant with all current requirements for handling these radioactive materials.
We offer a UK sameday service, overnight delivery and international door-to-door delivery of radioactive materials including radioactive isotopes used for medical procedures. We operate specially equipped vehicles to carry these consignments and our drivers are all fully trained to ensure compliance at every stage of the transportation. We have extensive experience of delivering both in and out of hours to hospitals, clinics and industrial sites and maintain meticulous SOP's for each site to ensure that deliveries happen on schedule.  Protocols are always in place to mitigate any possible delays.
All our radioactive deliveries are undertaken with complete compliance to the current legislation and are tracked to ensure end-to-end visibility of each individual shipment. Our IT system provides real-time track and trace, driver location and hard copy POD reporting through a smart phone-based app which all our drivers use. In addition to this all vehicles are tracked with a separate telematics system.  We operate 7-days a week, 24-hours a day, with many deliveries taking place out of hours.
For more information about shipping radioactive goods, please call us, or use our Enquiry Form below.
Radioactive Store
Some radioactive goods that we transport require temporary storage. To accommodate this, we have a bespoke built secure store for radioactive materials which allows us to store goods in transit for up to 14 days. It is contained within our secure warehouse facility and covered by the same security protocols that the CAA require.