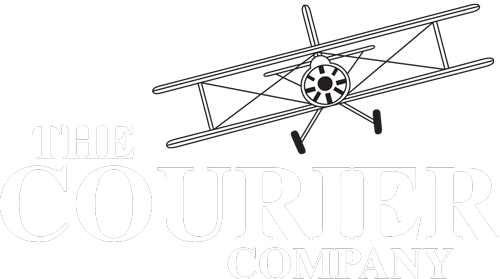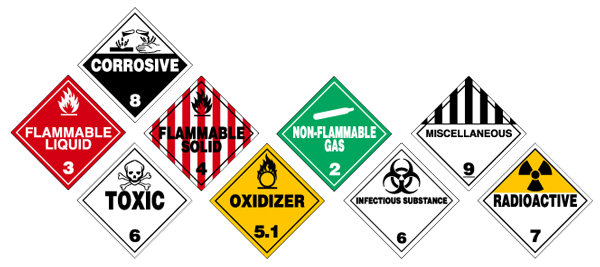 Specialists in the UK and International movement of Dangerous Goods

t: (0)8700 116611
or contact us using our form below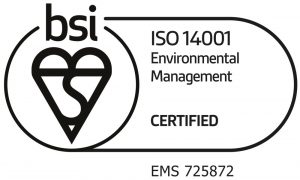 ISO 14001:
In the simplest terms, the ISO 14001 standard specifies a process for the control and the continuous improvement of an organisation's environmental performance. The ISO management tools allow us, as a company, to identify and control the environmental impact of our activities and services, meaning we can continuously improve our environmental performance, as well as set and achieve our environmental objectives and targets.
TCC Environmental Policy (PDF)
ISO 14001 Benefits
The ISO environmental management systems are the most recognised and developed environmental management systems.
By implementing ISO 14001, we are formalising the management of our environmental impact, as well as gaining recognition for doing so.
Our ISO 14001 accreditation demonstrates our professional approach to managing our environmental impact and gives our customers further reassurance that they are dealing with a company that is responsible enough to monitor their environmental impact.
The ISO 14001 management system can help us reduce our business costs, this will be done through reducing our resource consumption, as well as reducing our waste production.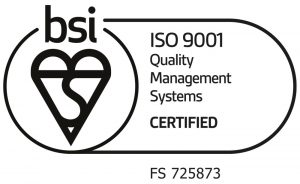 ISO 9001:
This accreditation looks at the procedures that were already in place/adopted by TCC, and gives us monitoring measures to ensure that these procedures work to improve the business/maximise performance. The ISO 9001 focuses on implementing more efficient working practices that we can follow, based on the TCC business objectives. By having more efficient practices in place, we can ensure that we achieve a system that supports staff, as well as improving our levels of customer satisfaction.
A few of the ISO 9001 benefits to our clients include:
Improves reporting and communications
Ensures a better quality of service
Minimises mistakes
Standards maintained by annual assessments, internal auditing etc.
Health & Safety Standards:
Whilst we do not currently hold the accreditation, we work to ISO45001 to implement our Health & Safety standards.  This means that attention is given to Health & Safety at all times and we introduce improvements and update practices on an ongoing basis.