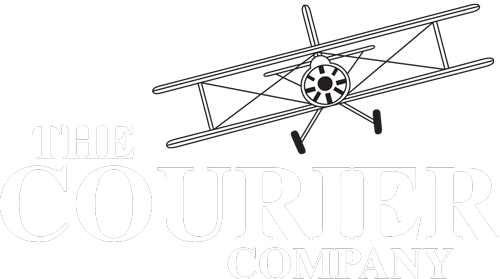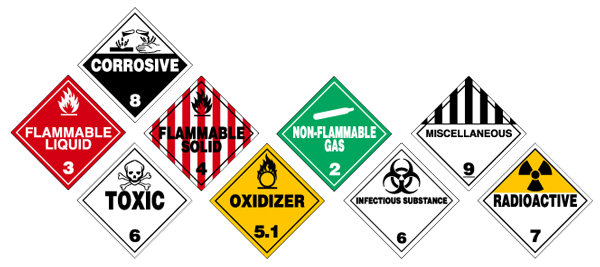 Specialists in the UK and International movement of Dangerous Goods

t: (0)8700 116611
or contact us using our form below
The law is changing around the protection of your personal data.
The EU has approved the General  Data Protection  Regulation (GDPR), this is the largest change to the protection of personal data since the Data Protection Regulation Directive 95/46/EC. The GDPR has been put together to protect the privacy and data of EU citizens, this will come in to force on 25/05/2018.
As a processor of your shipment data, The Courier Company (UK) LTD will only ever use shipment and address data that you provide us for the sole purpose of carrying out deliveries, collections and other courier services on your behalf. We will never use any of the data you provide us, either your own contact details or delivery address data for your consignees, for third party marketing purposes.
In order for The Courier Company (UK) LTD to comply with this regulation, we need to inform you about the data we hold about you, as well as why we hold it and process it, who we might share it with, and your rights under the Law. We also need your permission for us to contact you about anything other than the consignments/business you have instructed us to handle. For e.g. this could be a company newsletter.
Types of Personal Data
The Courier Company (UK) LTD holds personal data in the following categories:
Client data, including correspondence, name, and telephone number etc.
Suppliers /contractors data
Why we process Personal Data (what is the "purpose")
"Process" means we obtain, store, update and archive data.
Client data is held for the purpose of conducting business and providing clients with high quality and efficient service.
Suppliers / contractors data is held for the purpose of management and to maintain any contracts, as well as for the use of their services.
The Courier Company (UK) LTD Lawful Basis for processing Personal Data
The Law says we must advise you:
We hold client data as this is in our Legitimate Interest to do so. Without holding the data we cannot work effectively, for e.g. if we didn't hold personal data such as an address/contact name, we wouldn't be able to deliver your consignment.
We hold suppliers data because it is needed to fulfil a Contract as well as conduct business/use their services.
Who might we share your data with?
We can only share data if it is done securely and it is necessary to do so.
Client data may be shared with our suppliers who need to be involved in the processing/delivery of your shipment.
Client data is securely stored off site for back-up purposes, this is held within our system software suppliers secure server. Data will only be transferred to third countries in the event that a consignment is travelling outside of Europe. Data will only be shared with our authorised clearing agent at destination, this is for the purpose of clearing and delivering the consignment.
Your Rights
You have the right to:
Be informed about the personal data we hold and why we hold it.
Access a copy of your data that we hold by contacting us directly: we will acknowledge your request and supply a response no later than one month from the date of the request.
Check the information we hold about you is correct, you have the right to correction if not.
Request that your data is erased in certain circumstances.
Transfer your data to someone else if you instruct us to do so, providing it is safe and legal.
Tell us not to actively process or update your data in certain circumstances.
How long is the Personal Data stored for?
We will store Client data on our system for a period of 2 years. We will archive hard copy delivery notes after this period.
POD's will also be stored for a period of 2 years. This provides clients substantial time to obtain delivery information once the delivery has taken place, for e.g. if there is a query regarding the delivery itself. The 2 year window also allows time for client audit purposes etc.
What if you are not happy or wish to raise a concern about our data processing?
You can complain in the first instance to The Courier Company. Our Compliance Officer is Alex Barry, who can be contacted at gdpr@thecouriercompany.biz, we will do our best to resolve the matter.  If you remain unsatisfied, you can redirect your complaint to the Information Commissioners Office at www.ico.org.uk/concerns or by calling 0303 123 1113.