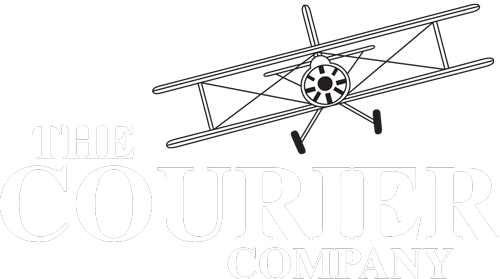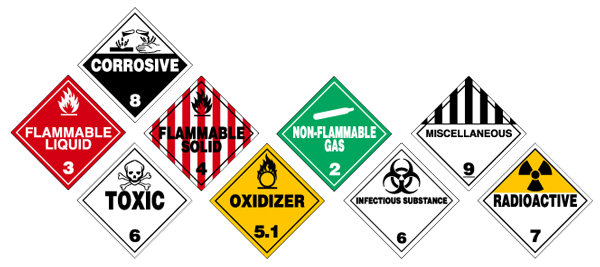 Specialists in the UK and International Movement of Dangerous Goods

t: (0)8700 116611
or contact us using our form below
Dangerous Goods Consultancy
In our experience, many shippers do not know if they need a DGSA (Dangerous Goods Safety Advisor), or not and this is something we can help you to determine.  If you do need a DGSA, we can offer a full range of DGSA services, according to the relevant regulations.
However, as a shipper, even if you don't need a DGSA, you do have a responsibility to ensure that what you send meets the individual requirements for the dangerous goods you are shipping in accordance with the applicable regulations across all modes, ADR/IATA/IMDG and the Channel Tunnel regulations. We provide training in-house or off-site for you and/or your staff in relation to shipment preparation.
Our DGSA consultancy service will help to ensure your compliance, as well as potentially making your shipping operations more efficient and cost-effective.