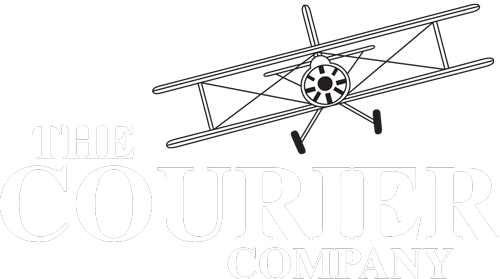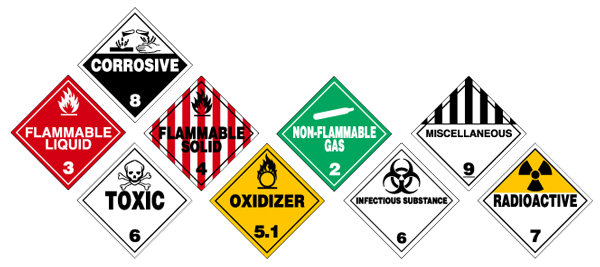 Specialists in the UK and International movement of Dangerous Goods

t: (0)8700 116611
or contact us using our form below
About Us
Formed in 1993, The Courier Company specialises in the international movement of dangerous goods including Class 1-9 hazardous goods as defined by IATA (International Air Traffic Association) for transportation by air and ADR (Accord Dangereux Routier) for transportation by road.
When you're shipping dangerous goods worldwide, you must do so safely and according to the applicable legislation. Hazardous goods shipping by road, air, or sea, requires specialist packaging, labelling and paperwork, which differs depending upon which of the 9 Classes of hazardous goods you are sending and by which mode. We handle all Classes 1-9.
With 25 years' experience in the business of shipping hazardous goods as diverse as Lithium Batteries, perfumes and flavourings, radioactive materials, gases, aerosols, flammable liquids, flammable solids, corrosives, infectious substances and radiopharmaceuticals throughout the world, The Courier Company provides the specialist courier service you can rely upon.
All our operations staff members are IATA DG trained and our drivers hold ADR licences at a minimum, with several drivers holding ADR Class 7 licences, which means they can pack, label and transport radioactive goods safely and legally. We have two on-site Dangerous Goods Safety Advisors (DGSAs) who can help with Dangerous Goods Consultancy and any questions regarding the identification of Dangerous Goods, Dangerous Goods packaging and of course, the legal requirements for shipping Hazardous or Dangerous goods within the UK and internationally.
All our UK vehicles are tracked real-time and we offer comprehensive online tracking and tracing of all consignments.
We have a complete network of dedicated partners with whom we work worldwide, including dangerous goods specialists in the emerging markets of Brazil, the Middle East, India, Pakistan, South Africa, the Far East, China and CIS. However, we are unable to offer services to any countries or destinations that are subject to UK trade sanctions.
And if you care or your company cares about the environment, you'll be glad to know that we've been operating as a carbon neutral business since 2007!
Working with the most challenging goods, delivering them to the most challenging markets, within the most challenging deadlines.
As a result of the recent increases in fuel prices, we find ourselves in the position of no longer being able to absorb the considerable additional costs to the business.  Therefore, in keeping with the wider transport industry, with effect from 1st July 2022 our Fuel Surcharge on domestic shipments will be 21.6% and our Fuel Surcharge on international shipments will be 38%.  We will continue to monitor the situation and will ensure that our charges reflect the prevailing market rates.